The Pull List For 2.15.23
Danger Street
#3A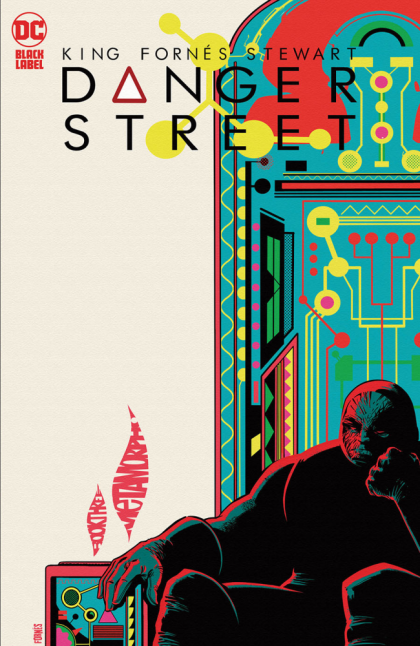 Regular Jorge Fornes Cover
#3B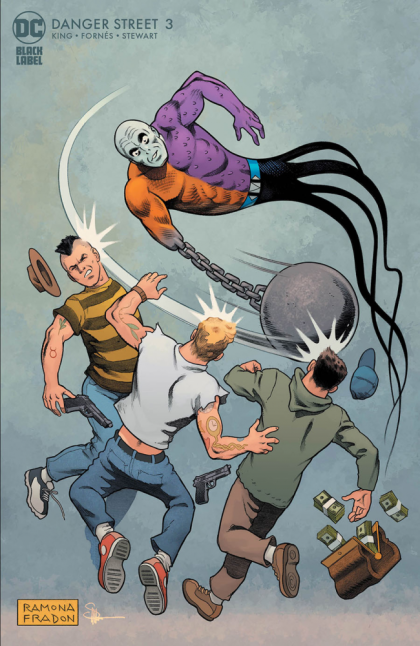 Ramona Fradon & Evan Doc Shaner Variant
Release: Feb 14, 2023
The repercussions of Atlas the Great's death play out worlds away as two old enemies become allies in the fight to save the Multiverse. Meanwhile, Lady Cop continues her search for Good Looks' killer, the disgraced hero Starman. Little does she know, the fugitive is on his way to the City of Angels to make a deal with the devil. Will his sacrifice be enough to set things right?
Creators
| | |
| --- | --- |
| Writer | Tom King |
| Artist | Jorge Fornés |
| Colorist | Dave Stewart |
| Letterer | Clayton Cowles |
| Cover Artist | Jorge Fornés |
| Editor | Chris Conroy |
| Editor in Chief | Marie Javins |
---
The EC Archives: Incredible Science Fiction
#TP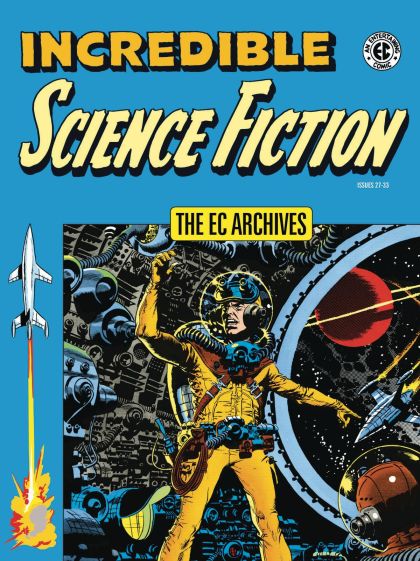 Release: Nov 02, 2022
Incredible Science Fiction arrives in a strange new land: the twenty-first century! Fully remastered in magnificent digital color, this far-out volume includes twenty unbelievable tales from a stellar collection of writers and artists: Jack Oleck, Al Feldstein, Wally Wood, Bernard Krigstein, Joe Orlando, Jack Davis, Roy G. Krenkel, and Al Williamson.
---
House Of Slaughter
#12A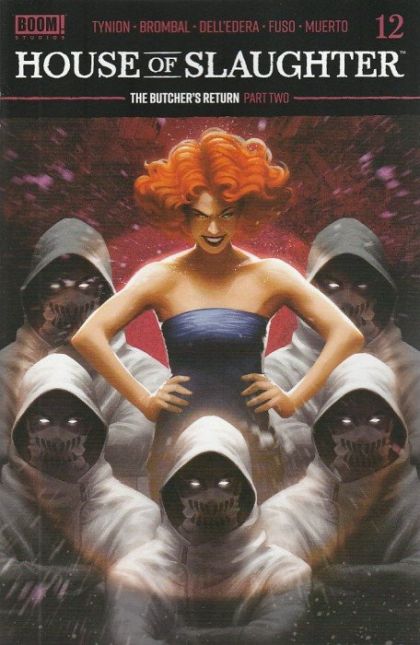 Regular Mateus Manhanini Cover
Release: Feb 15, 2023
Alone after barely surviving a monster's massacre, Sunny is elusive to Jace-but not the White Masks! Caught up in the business of the White and Black Masks, will Sunny join Jace's former house, or be left in the woods to face the same horrors again?
Creators
| | |
| --- | --- |
| Writer | James Tynion, IV | Tate Brombal |
| Artist | Werther Dell'Edera | Antonio Fuso |
| Cover Artist | Mateus Manhanini |
---
Lazarus Planet: Dark Fate
#1A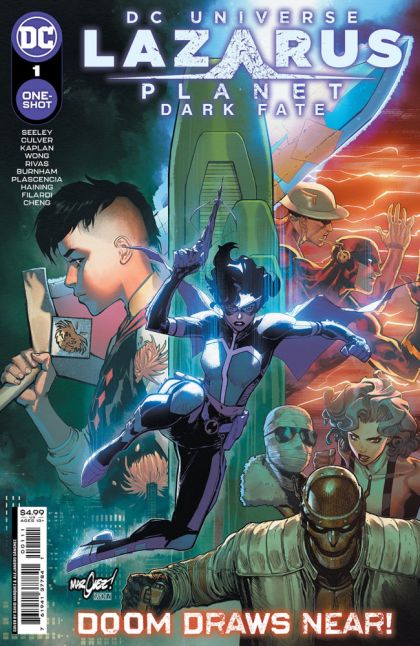 Regular David Marquez & Alejandro Sanchez Cover
Release: Feb 14, 2023
NEW THREATS WILL RISE! Written by Tim Seeley, Joshua Williamson, Dennis Culver, A.L. Kaplan, and Alyssa Wong Art by Baldemar Rivas, Chris Burnham, A.L. Kaplan, and Haining When the Lazarus storm touches down, people from every walk of life stand to be affected. People who are kind, people who are good…and people who are evil. This epic issue will spotlight the many disastrous new villains created by the Lazarus event and the heroes who stand ready to stop them from doing harm to others! What sinister threat brings a new chapter to the Doom Patrol saga? Can a new hero channel the inexorable Still Force energy to fend off evil? What lurks in the corners of the Spirit World for new character Xanthe? And what early clue to the new direction in Arkham Tower will spell disaster for Gotham City?
Creators
| | |
| --- | --- |
| Writer | Alyssa Wong | A.L. Kaplan | Tim Seeley | Joshua Williamson | Dennis Culver |
| Artist | A.L. Kaplan | Chris Burnham | Ivan Plascencia | Baldemar Rivas | Haining |
| Colorist | Nick Filardi | Sebastian Cheng |
| Cover Artist | Alejandro Sánchez-Rodriguez | David Marquez |
| Editor | Ben Abernathy |
| Editor in Chief | Marie Javins |
---
As always, special thanks go out to my comic shop, Comic Logic Books & Artwork. Please remember to support your local comic shop, and if you need to find one, click here.
---
---
Born and raised in the sparsely populated Upper Peninsula of Michigan, Jon Maki developed an enduring love for comics at an early age.
---